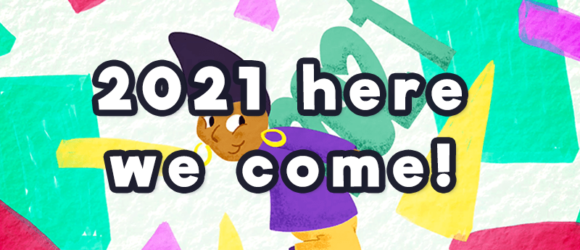 A belated but very heartfelt happy new year to each and every one of you.
2021 has some VERY exciting plans in the works for us, and that means we can really help you in more areas of animation, rigging and all those lovely little areas around it. We've been heavily experimenting with natural media effects in Toon Boom, so look out for more on that this year too (as you can see a taste of in the animation below!)
I hope your year has started well and that the news isn't getting you down. If it is, I have a 3 step plan which I can guarantee works 99% of the time (it's free too).
1) Place all the items you receive news on in a room together
2) Shut the door on the room. Avoid at all costs
3) Have a nice drink and stare out the window at the wonders of nature
😀
Adam
N.B: That little joke there isn't meant to be insensitive, just my nod to the mental war we're all waging on the disasters on our screens right now. It's exhausting, I know! There is light though, so keep the faith 🙂