Whilst I'm here on lock down under the government restrictions, I thought I'd try a sketching game. I take a series of pictures from a friends story on Instagram and turn them into 'location sketches' as though I was there. This just means I sketch them quick and loose, then throw a bit of colour on (digitally this time but normally it'd be with watercolours). These photos spoke to me because they were from a friend in Australia, where the colour and light just feels so alien other-worldly. I love the trees and vegetation out there, and I can almost here the dry rustle of the bushes in the wind. I also liked the concrete underpass photo as it reminds me a bit of the ones were have here in Manchester, and the ones in the U.S.A. There's something calming and peaceful about those smooth, futuristic columns in permanent shade! Life humming away overhead.
So here are the sketches coloured up. I omitted one of them I finished as it was a overly worked sketch and the colour didn't do it any favours, but it was the first one I did, so 3 out of 4 isn't bad!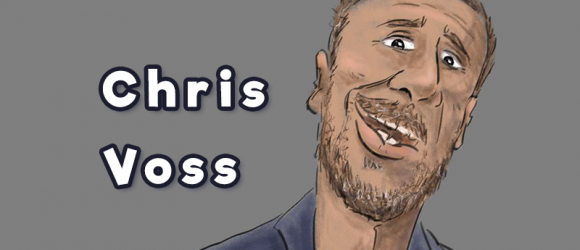 So far I'm loving the Masterclass series. It's so well produced and edited, along with really interesting speakers and subjects. You can see a commonality amongst the best of any field. Recently I've been listening to the fascinating stories from ex-FBI negotiator, Chris Voss. The way he talks to the camera is very interesting and I feel myself getting sucked into his conversations when I know it's all an act! Amazing stuff. Here's the doodle, all made in Toon Boom Harmony (as that's the software I had open) using a combination of vector and bitmap brushes (I love the software as a sketching program too).