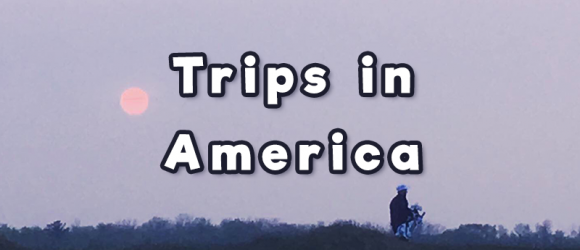 We arrived back from a 16 day U.S.A experience yesterday, going from Chicago, into Wisconsin, marriage things and then to New York for a final bit of fun. It was a GREAT holiday and we crammed in so much. The weather was everything from warm, sweaty and sunny to windy, stormy and tornado inducing (no really, we had an alert whilst in Chicago..!) I played golf at some amazing courses, met a lot of ace people (and dogs) and watched my brother get married. The U.S.A is always great fun for me, as for all its faults, it still holds this feeling of freedom for a little boy from old England. Maybe it's all the Americana I grew up on, but you can't help but share in a little excitement at the novelty of it all.
Sketches & photos
I made a few sketches amongst the madness, many of which were in New York when there was more time to reflect on things. I did snap a fair amount of pictures, practising with the new camera (low light settings ALMOST mastered!). For now, here's a snippet of those things.
Unexpected moments from the trip
– Finding out that Sheboygan, WI is a beautiful town with a strong creative vibe (who knew).
– Williamsburg is cool. It was expected, but it was even cooler than I imagined and we had a great time there. The independent shops are awesome.
– Friendly New Yorkers. We met many helpful, kind people there just in passing on the street, at night, etc. Not the stereotype! Mainly off Manhattan island, it has to be said.
– Playing some of the best golf of my life at Whistling Straits G.C. That day will forever live in my memory and I shall not let anyone forget my long game prowess.
– Discovering that Dexter has a rival for the cutest dog in the world. Meet Katrink, of Old Town, Chicago.