Toon Boom webinar on YouTube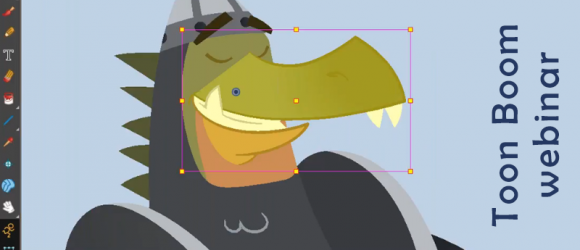 Hey all! The recent LIVE webinar I conducted for Toon Boom Animation is now available to view on YouTube. If you have any questions about the topics I'm covering or the software in general, feel free to drop me a line on my contact page.
I also recently updated the website to a new theme (I'd been using a generic WordPress set up for a while and have only just gotten around to fixing it up!). The blog is linked up to my Facebook and Twitter too, so subscribe, like, follow, stalk…you get the idea!